Sound's Power & Influence in Marketing
In this course, Sound's Power & Influence in Marketing, we'll explore the origins of sound, advertising today and yesterday, sound's role in decision making and buying power, and how your brain reacts and responds to sound.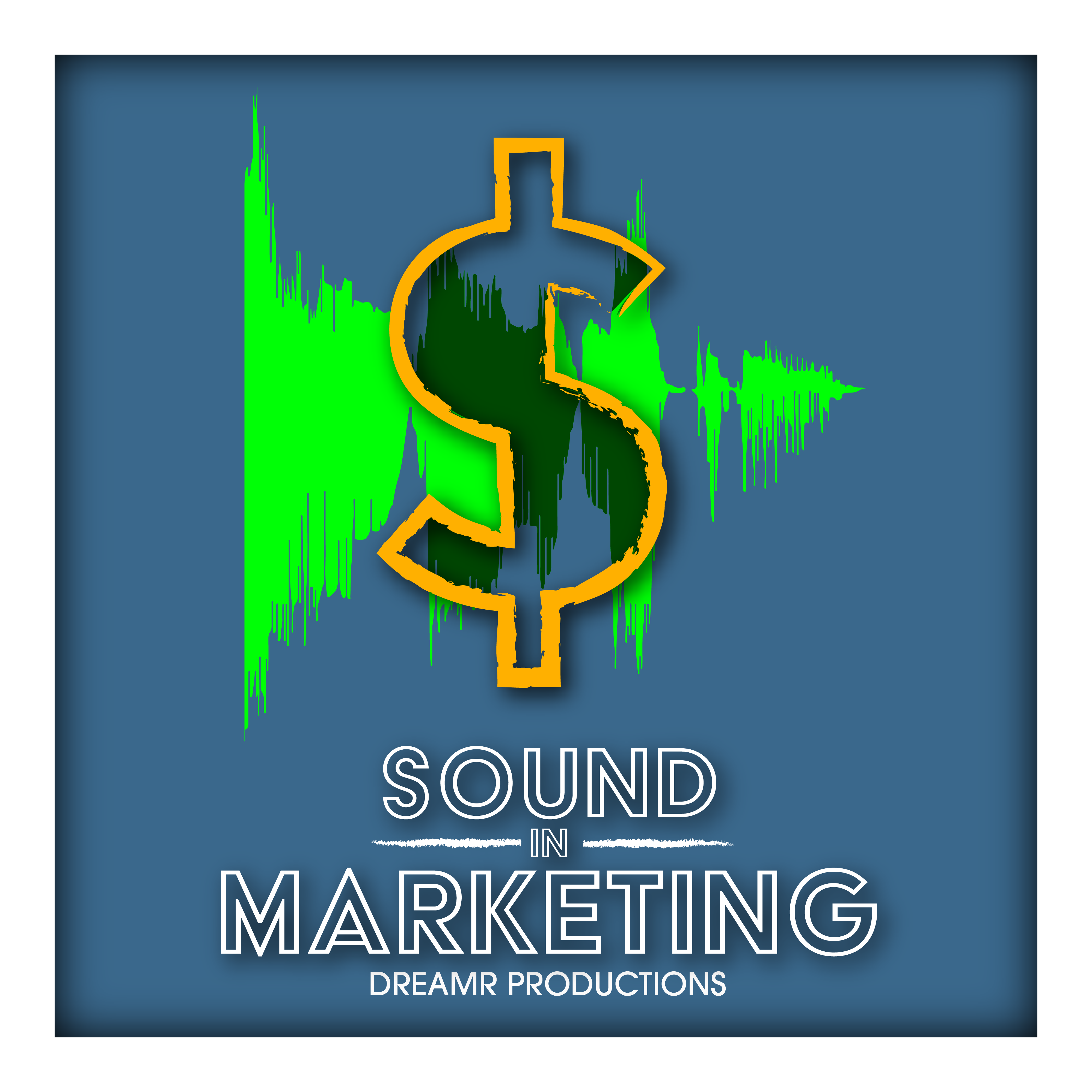 Listen and subscribe to the Sound In Marketing podcast where I interview key figures and companies in the sound in marketing industry.

Newsletter
Sign up for the Sound In Marketing Newsletter. Monthly pertinent updates on new technology, companies to pay attention to, updates on the podcast, and speaking engagements.
Community
The monthly Make Sound On Purpose Zoom meeting. People from all industries and skillsets talk candidly about the current sound topics.
Jeanna Isham has 20+ years of audio experience.  Starting in film composition and production music, she evolved into the world of sonic branding and sound identities as a creator, strategist and thought leader.  Her company, Dreamr Productions, creates audio identities for companies and brands as well as consults and educates brands and marketers on sound in marketing and its best practices.  
Jeanna also produces, hosts, and edits the Sound In Marketing Podcast.
Dreamr Productions is a part of Stage Ham Entertainment LLC, a full service audio/video production company based out of Pasadena, CA.